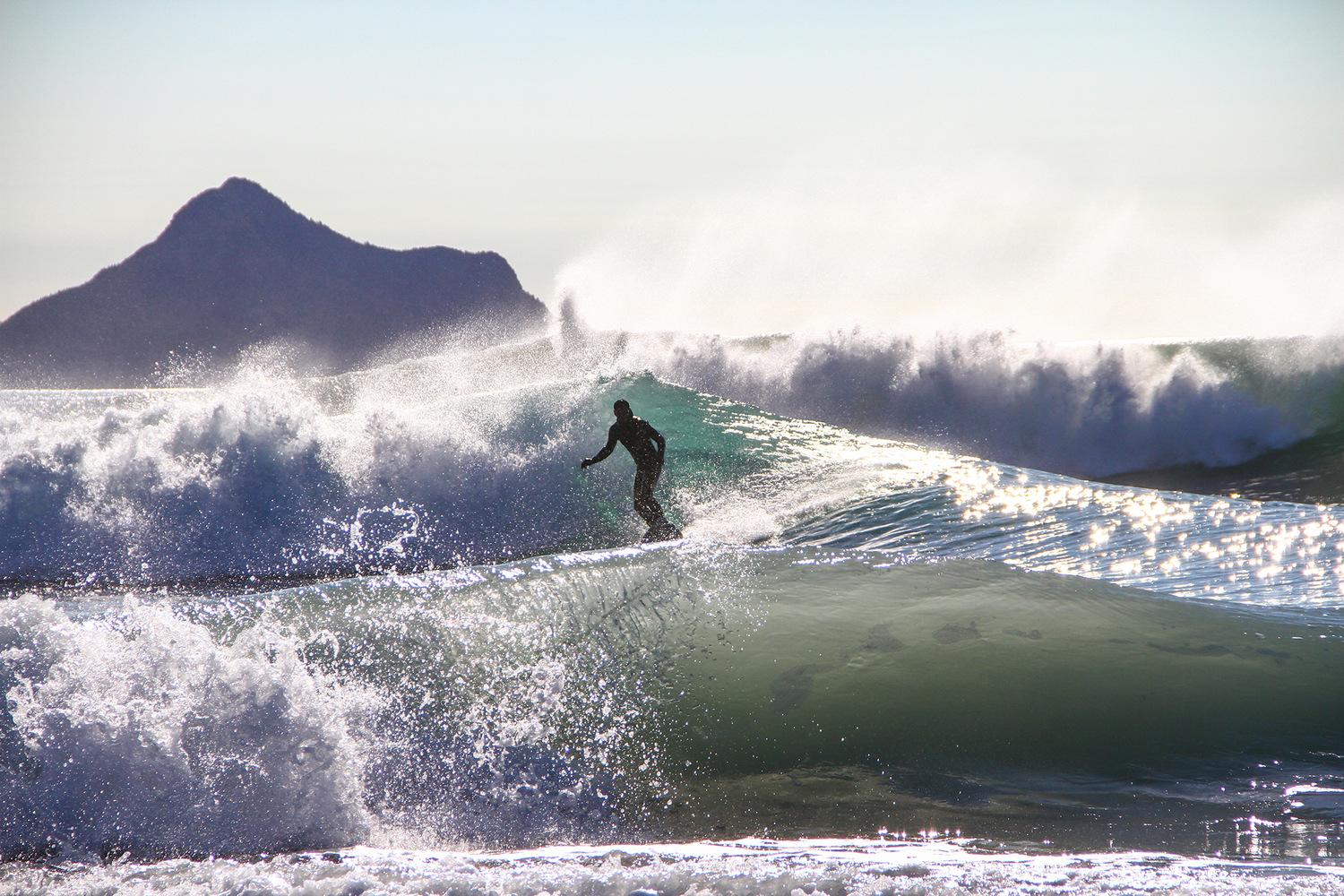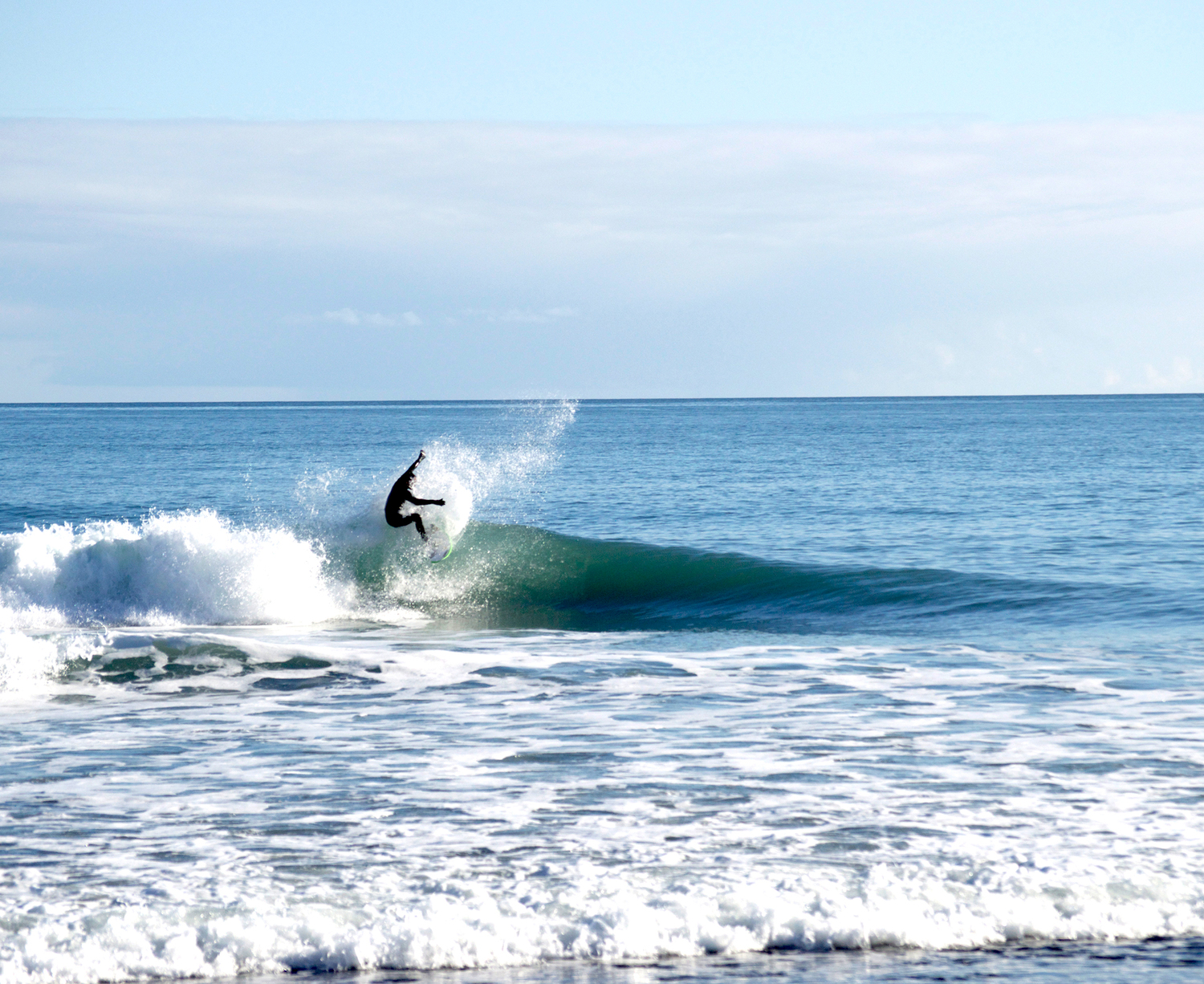 Departs Seward (departure time depends on the tide). 4 hour surf session and return to Seward.
Call or email to be added to the list.
(This trip is entirely dependent on wind, swell and tides.)
APRIL – NOVEMBER
$100.00 PER PERSON
This is an exclusive trip for a group of six. Possibly 2 surf sessions, fishing (Salmon, Halibut, Rockfish, Lingcod), sightseeing, kayaking, beach combing, shooting guns, etc.
April - November
$300.00 Per Person
This is the full package! Explore the North Gulf Coast. Gore Point to Kayak Island. Exclusive group. Sleeps 4-6 people for 2-5 days. Surfing, hunting, fishing, beach combing, shooting guns.
April – November
$300-$400 Per Person, Per Day
(Package Dependent)
May – June &
September – November
Bigger consistent surf.
July – August
Nice weather and better fishing.
- Surfboard
- Wetsuit
- Or Money
- Camera / Video / Go-Pro
- Your favorite music for
the boat (IPod, CDs, MP3)
- Fleece, Polypropylene,
warm clothing
- Rain Gear
- Towel
- Hat and gloves
- Fishing license
- Hunting license and tags
- Book or magazines
- Alcoholic beverages
- Favorite drinks or snacks
- Rubber Deck Boots or old shoes
- Sea sick pills (if susceptible)